Pricing.
Get the most out of your events.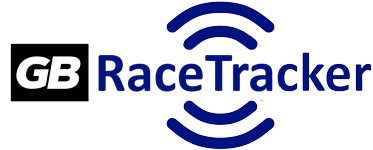 ---
At GB Race Tracker we have a simple pricing structure ensuring the advanced all-in-one live online GPS tracking solution is as affordable for events as possible with a minimum order of 20 trackers.
Event Pricing
£8.99
Per Tracker (Min 20)
+£1 Per Tracker Live Timing Per Day, i.e. 1 day event/2 day event.
+£99 Live Race Tracker Platform, & Mapping.
+£49 Replay Option
+£49 Event Logo
+Costs for UPS Delivery of Trackers may apply.
Bundle (Replay Option, Live Race Tracker Platform & Event Logo) – £149
Advanced Real-time GPS Tracking taking you Right to the Heart of the Race!